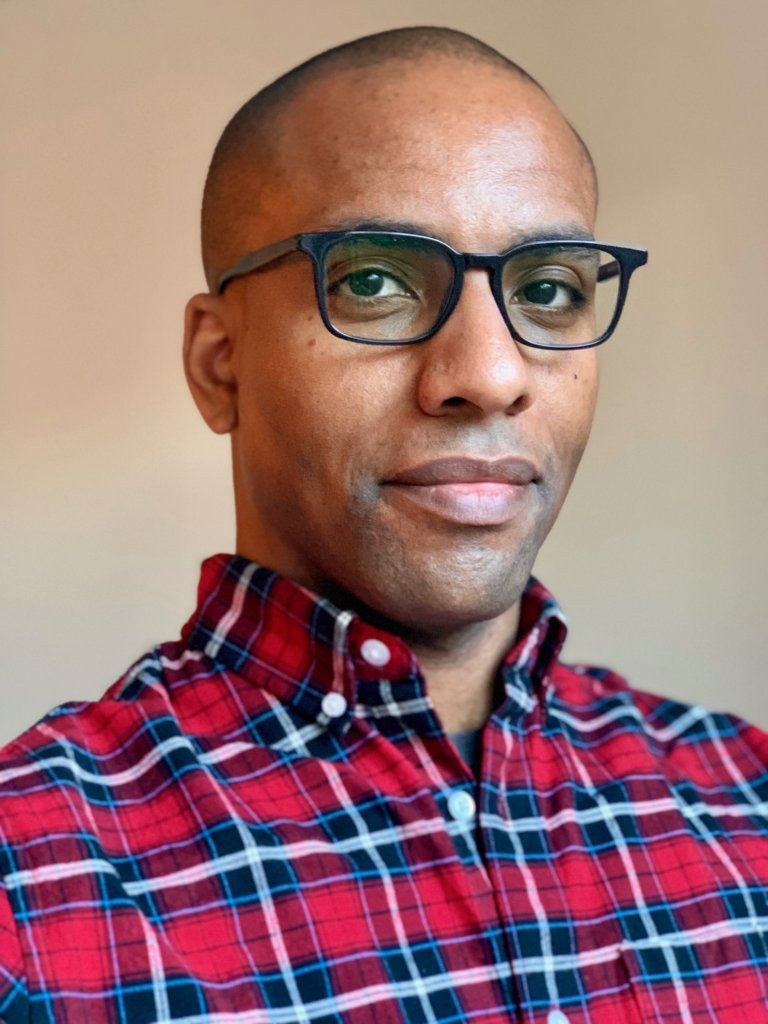 Hi. I'm Sean Oliver.
Current Seattleite, by way of Alaska, by way of California.
Former Starbucks, Accenture, now Marketing at Microsoft.
Currently helping bring engineering & marketing together to share our product roadmap with customers.
Knowledge Rules Everything Around Me (K.R.E.A.M)
I've always been fascinated by processes, how things work, structures, frameworks, and knowledge. Working out what's true, and applying that knowledge is where I do my best work.
While you're here:
Read Sean's best stuff on:
Achieving your goals
Book Notes
Relationships
Want to be the first to know when I post new content?