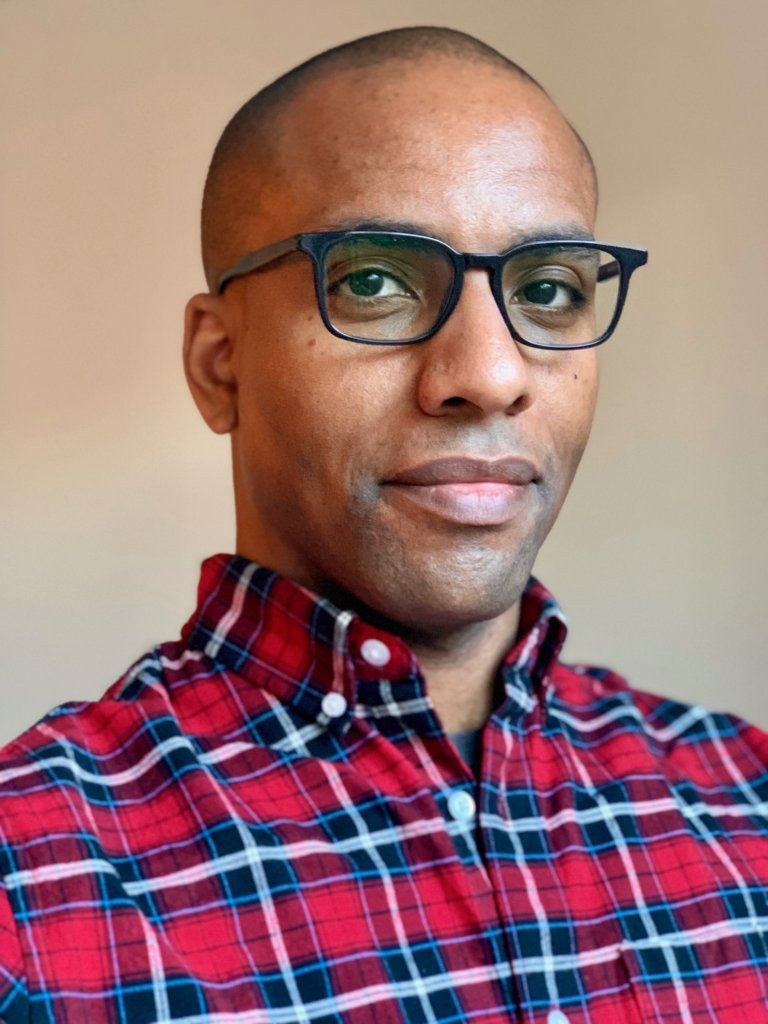 Hi. I'm Sean Oliver.
Current Seattleite, by way of Alaska, by way of California.
Former Starbucks, Accenture, now Marketing at Microsoft.
Lover of tacos.
Currently helping bring engineering & marketing together to share our product roadmap with customers.
Knowledge Rules Everything Around Me (K.R.E.A.M)
I've always been fascinated by:
Processes
How things work
The structure of things
Frameworks
Knowledge management
Relationships
Social capital
High performance
Working out what's true, and applying that knowledge is where I do my best work.
Read Sean's best stuff on:
Work Relationships
Achieving your goals
Book Notes
While you're here:
Want to be the first to know when I post new content?